CAST + CREW PAGE IS CURRENTLY UNDER CONSTRUCTION. Last update: 2:37pm Saturday 29 January 2011
CAST
We are very excited to announce that we have cast the role of ABBIE. Congratulations Jacinta Acevski. View her audition process below.
Jacinta's Head Shots
CREW
PRE-PRODUCTION
Mentor: Eleanor Winkler
As part of our funding from Metro Screen we were also assigned a Producing Mentor, Eleanor Winkler. Eleanor has an invaluable asset to our team, giving Erin and I invaluable help in planning for our shoot as well as helping out on the day.

Eleanor Winkler is an award winning film and theatre producer who is committed to representing diversity on screen and stage. Her career in the Arts began in 2006 when she took the helm as General Manager of Western Sydney's leading youth arts organisation Powerhouse Youth Theatre (PTY), and has worked fiercely since then to realise creative projects highlighting the diverse cultural landscape of Australia on all scales: from small street theatre performances to large scale site specific theatre pieces and feature films.

Eleanor line produced award winning feature film Missing Water (2009 Sydney International Film Festival Official Selection; winner DigiSPAA 2009 Award) written and directed by Khoa Do. She also produced award winning short film Be My Brother, written and directed by Genevieve Clay, winner 2009 Movie Extra Tropfest Best Film. Currently, Eleanor is based at Curious Works, producing a multimedia social enterprise project for young people in Western Sydney called: Urban Stories
www.curiousworks.com.au
Be My Brother
– Best film Tropfest 09. Produced by Eleanor Winkler.
Cinematographer: Joel Froome
Joel Froome graduated from Sydney University with a Certificate IV in Film Production in 2000. He then spent six years working as a camera technician at Panavision, followed by work as a freelance camera assistant. In 2009 he graduated from AFTRS with a Graduate Diploma in Cinematography. Joel's work includes film, commercials and music videos and you can find examples of his work at:
Production Team: Patrick May + Nicholas Lever
Patrick May worked as our Production Manager leading up to our shoot, his work on set was amazing and we wouldn't have been able to get through both days without his determined work with the Extras. Patrick May is currently studing at AFTRS completing his Graduate Certificate in Screen Writing.

Nicholas Lever worked tirelessly throughout pre-production with myself and Pat to as out production assistant. For Nick no job was too small or too large to tackle, his work had a significant contribution in Erin and I being able to have the entire shoot ready. Nick is currently studying at AFTRS full time doing the Foundation Diploma.


Storyboard Artist: Winni Kim



Winni constructed the story board for Abbie. The story board played a crucial communication role throughout pre-production. Winni graduated from AFTRS in 2009 with a Foundation Diploma.



Art Department: Margaret MacDonald + Alison See
Margaret MacDonald and Alison See worked tirelessly through pre-production and during production to create the AMAZING set we ad on "Abbie." Both Erin and I are so grateful that we found such resourceful, intelligent and hard working designers. We thank them for their incredible contribution.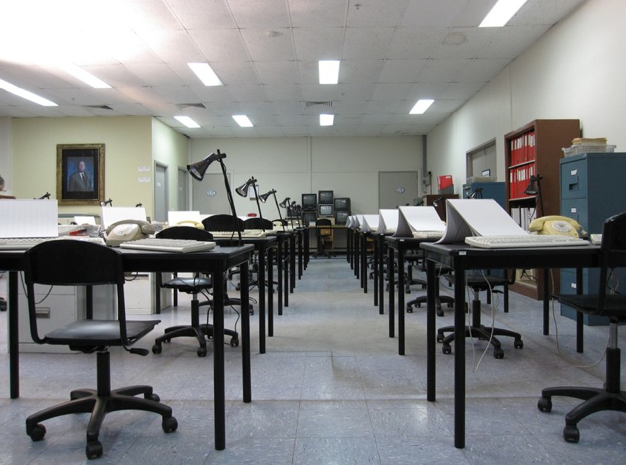 To view more of Margaret's work go to her website:



www.immmagination.com




-----------------------------------------------------------------------------








POST-PRODUCTION




Stop Motion Animator: Mark Lagana





We are so pleased to have Mark Lagana as a part of our animating team. Mark is an amazing stop-motion animator and has created the "Paper Man" for Abbie. Go to Mark's website to see some of his previous work.





www.marklagana.com